Seven INTELLECT-S Members Among Best Lawyers
The oldest international law firm peer review ranked the most outstanding lawyers of Russia in 2018 — including 7 members of INTELLECT-S.
Best Lawyers in Russia 2018: Seven INTELLECT-S lawyers ranked among the best in IP, litigation, criminal defense, and labor and employment.
"Our belief has always been that the quality of a peer review survey is directly related to the quality of the voters," say Best Lawyers publishers. The review has been a renowned resource for the best legal talent worldwide for more that 30 years.
Best Lawyers has ranked and listed Russian lawyers by practice area since 2007. INTELLECT-S members appeared in the Best Lawyers in Russia in 2015 for the first time, with their presence steadily growing in number over the years. The 2018 edition survey features seven INTELLECT-S attorneys.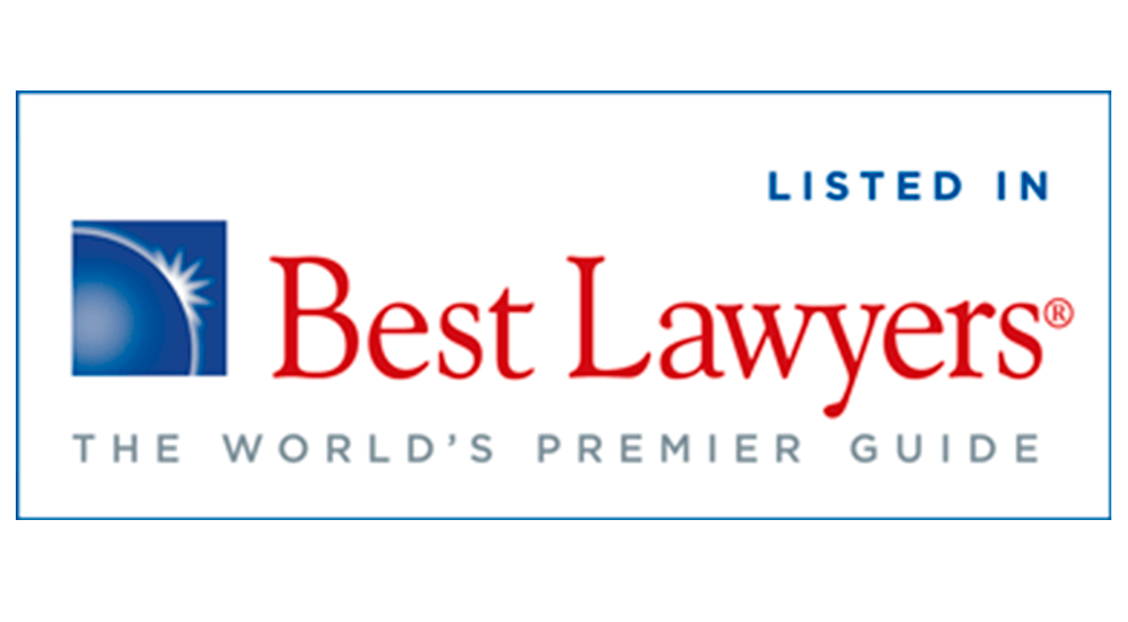 Best Lawyers in Russia 2018 named Maxim Labzin, Senior Partner and head of INTELLECT-S's IP litigation practice, among the best Russian lawyers in Intellectual Property Law — for the fourth year in a row.
Partner Dmitry Zagainov, INTELLECT-S's head of Criminal Defense, was listed among Russia's best twice — in Criminal Defense and Litigation — for the second year running.
The Best Lawyers 2018 top Litigation list included INTELLECT-S's Senior Partner Roman Rechkin and Partner Alexander Latyev for a second time in a row, and — for the first time — Roman Taradadov, Of Counsel, and Andrey Tishkovsky, head of INTELLECT-S Debt Collections & Enforcements.
Partner Anna Ustyushenko, who leads INTELLECT-S's labor practice, graces the Best Lawyers 2018 top Labor and Employment Law list of Russia's best attorneys — also for a second year in a row.