INTELLECT-S Looks to Italy
Timote Suladze is a qualified lawyer and professional Italian translator and interpreter.
INTELLECT-S is glad to announce its new practice, Italian Desk, which became possible with the joining of Timote Suladze.
Timote's joining the firm was the logical result of discussions of prospects and opportunities opening for both parties. By agreement, Timote Suladze joins INTELLECT-S as of counsel to lead the firm's new practice, Italian Desk.
Apart from law, Timote is a language practitioner with ten years of experience interpreting into and from Italian and translating all sorts of written legal material ranging from constitutive and corporate documents and contracts to laws and court decisions. Timote Suladze runs a legal translation and interpreting practice for Italian businessmen and top officials. His top achievement was consecutive interpreting the negotiations of Russian minister of justice Alexander Konovalov with his Italian counterpart Paola Severino di Benedetto, the minister in the Monti cabinet.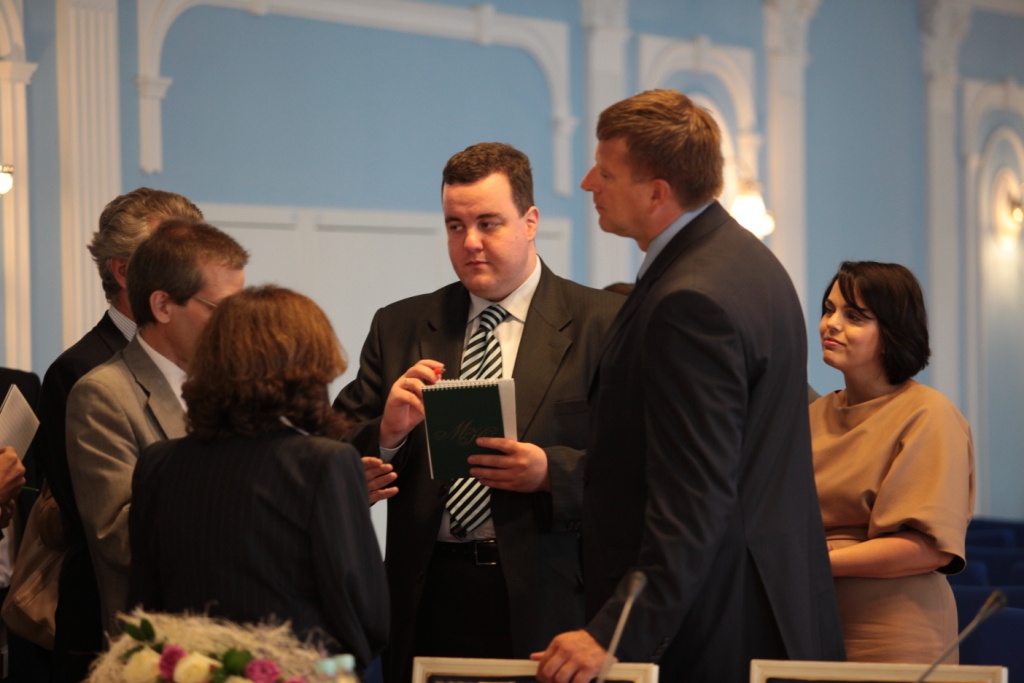 Timote graduated in law from the Belarussian State University in 2003 which explains why he specializes in legal translation and interpreting. Even his first experience as interpreter was legal: he interpreted for an attorney's Italian client who was groundlessly made a suspect in a criminal investigation.
As an interpreter, Timote Suladze is permanent contact with Italian businessmen which gives INTELLECT-S grounds to hope its new Italy practice will succeed and expand its international client base.
---
Rotta per l'Italia: il nuovo Desk di INTELLECT-S
Si apre il Desk Italiano con l'adesione al team di INTELLECT-S di Timote Suladze — legale, traduttore e interprete da e verso l'italiano.
La collaborazione con Timote Suladze è il risultato di discussioni sulle modalità di lavoro e sulle possibilità che si apriranno per tutte le parti. Secondo la decisione comunemente approvata Timote Suladze ricoprirà nella rete di studi legali INTELLECT-S la posizione di consulente e per la stessa rete di studi legali ne guiderà il Desk Italiano.
Timote Suladze è traduttore e interprete, un professionista con 10 anni di esperienza. La sua specializzazione principale sono le traduzioni giuridiche, cioè le traduzioni di atti costitutivi e di altri documenti aziendali, di contratti, di atti giudiziari, di atti normativi ecc. Timote ha una propria attività ben svillupata di traduzione e di interpretazione giuridica per gli uomini d'affari e funzionari governativi italiani. Come suo massimo successo professionale, fino ad adesso, Timote considera l'interpretazione consecutiva durante le trattative tra il ministro della giustizia della Federazione Russa Aleksandr Konovalov e il ministro della giustizia della Repubblica Italiana (governo di Monti) Paola Severino di Benedetto.
Timote Suladze si è laureato in giurisprudenza, nel 2003 ha completato gli studi presso l'Università Statale Bielorussa di Minsk. Pertanto la sua specializzazione nelle traduzioni e servizi di interpretariato in materia giuridica è più che logica. Perfino la sua prima esperienza da interprete è stata giuridica: ha partecipato alla consulenza prestata da un avvocato ad un cliente italiano che era stato chiamato in giudizio come sospetto senza motivo.
Nel 2002, dopo aver vinto il concorso, Timote ha ottenuto la borsa di studio del governo italiano in materia di giurisprudenza, e nel 2003 ha effettuato lo stage presso l'Istituto del diritto privato comparato dell'Università degli studi di Roma "La Sapienza" e presso l'Associazione italiana per l'arbitrato. Dopo questo ha lavorato come consulente legale di ruolo, e successivamente ha esercitato la professione di consulente legale come libero professionista occupandosi in parallello anche delle traduzioni legali. Col tempo l'attività di traduzione e di servizi di interpretariato legale si è sviluppata in un'attività autonoma che oggi opera con successo.
Per le sue attività di traduttore e interprete Timote Suladze mantiene rapporti fissi con gli uomini d'affari italiani e ciò permette di supporre che, quanto meno, lo start dell'Italian Desk di INTELLECT-S avrà successo.
Evgeny Shestakov, managing partner di INTELLECT-S:
Consideriamo il progetto Italian Desk di INTELLECT-S come un altro nostro start-up nell'ambito del consulting. È un'idea molto interessante e promettente, sono grato a Timote Suladze per la disponibilità di provare a realizzarla aderendo al nostro team. È un vero e proprio piacere capire che il prestigio del nostro team nel mercato dei servizi legali ed il nostro life style continua ad attirare persone serie e appassionate della propria professione come Timote. Spero che in poco tempo l'Italian Desk di INTELLECT-S diventi sistemico ed efficace.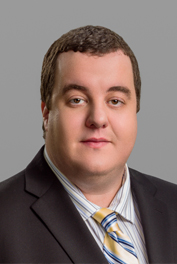 Timote Suladze
Former counsel
Timote Suladze, responsabile Italian Desk di INTELLECT-S:
Da molto tempo desideravo avviare un progetto del genere. Grazie ai rapporti di conoscenza con lo studio legale INTELLECT-S e con Evgeny Shestakov in persona questo desiderio, finalmente, si è potuto realizzare. I rapporti tra la Russia e l'Italia oggi sono in rialzo e in prospettiva, in base alla mia previsione, saranno ancora più stretti. Pertanto i servizi legali di qualità saranno sempre richiesti sia dagli italiani in Russia, sia dai nostri connazionali in Italia. Io credo nel successo dell'Italian Desk!