Andrey
Tronin
Senior Associate
Practice areas
Labor law.
General civil law.
Administrative law and compliance.
Consumer rights protection.
Public procurement, arbitration litigation and representation before antimonopoly authorities.
Education
2010  – "Legal Business in USA. Law Firm Management": Training for Partners and Top Executives of Law Firms. Lincoln Law School of San Jose, California, USA.
2006 – Ural State Law Academy, Institute of Justice.
Professional achievements
In 2019-2020 Andrey has been personally recommended by international rating Best Lawyers in three categories: Litigation, Labor and Employment Law, and Government Relations Practice.
Professional activity
Andrey Tronin lists among his successes:
сollection of debt at the expense of receivables available to the debtor. It was necessary to collect 4.9 million rubles, which were paid by INTELLECT's client as an advance under a work and labor contract. The contractor had never carried out the promised construction works, had already spent the money received, and had no property that execution could be levied on. The contractor's only asset was a debt owed to it by another customer that had not paid for the work performed. Under Andrey Tronin's leadership, a team of lawyers worked on that complex case, some of whom were engaged in court representation and the others in cooperation with the bailiff service and banks. As a result, INTELLECT's client not only recovered its money, but also received a fee for its use in excess of the original amount.
recovery of an employer's investment in the expensive education and training of its employees who quit shortly after they completed the courses, in order to accept better paid positions in large energy corporations, evading their ex-employer's request to voluntarily refund the cost of their prior training. Andrey handled a cluster of civil cases against the ex-employees for the recovery of the costs in proportion to the time not worked for the employer. The cases involved applied research, which led to court holdings demarcating between "apprenticeship contract" and "agreement of training at the employer's expense". The courts decided most of the cases in favor of the employer, which had a sobering effect on employees who might have had plans to follow suit;
successful suing for damages a large forwarding company which lost a shipment of client's imported industrial work-wear seized by the customs due to the forwarder's engaged customs broker filing misrepresenting freight documents.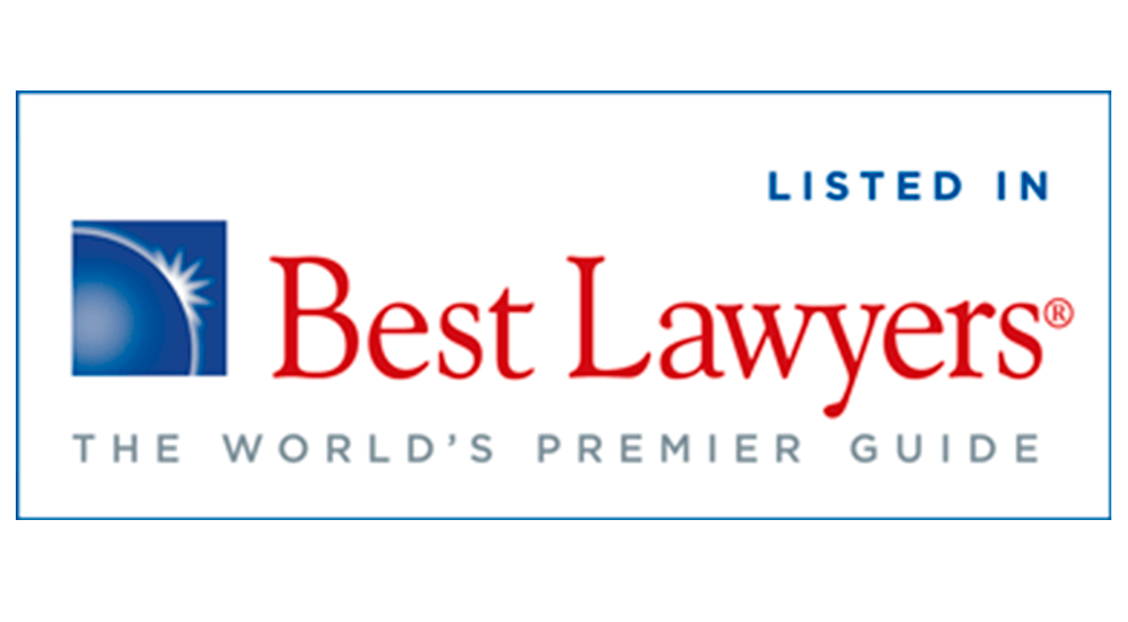 Relevant publications