Svetlana
Lebedeva
Head of Novosibirsk office
Head of Novosibirsk office, Head of practice Corporate Law: Support of transactions and proceedings
e-mail:
[email protected]
Practice areas
Civil and arbitrazh litigation.
Business law.
Corporate law.
Education
2011 – Kemerovo State University, law faculty.
Professional activity
Svetlana Lebedeva started her legal career in 2011 as a legal adviser, first in a law firm and then in a consulting company. She was engaged in general civil legal practice, representing individuals in courts, law-enforcement agencies, and the bailiff service. In 2012, she became an inhouse for logistics company. Svetlana's sphere of competence included support for transactions related to the company's transport and forwarding activities, supply transactions, representation of the company's interests in arbitration courts, interaction with state authorities, and personnel records management. She joined INTELLECT in 2013. She started off as a lawyer. In 2015, she became a leading lawyer. In 2020 Svetlana achieved new position - Head of Novosibirsk office.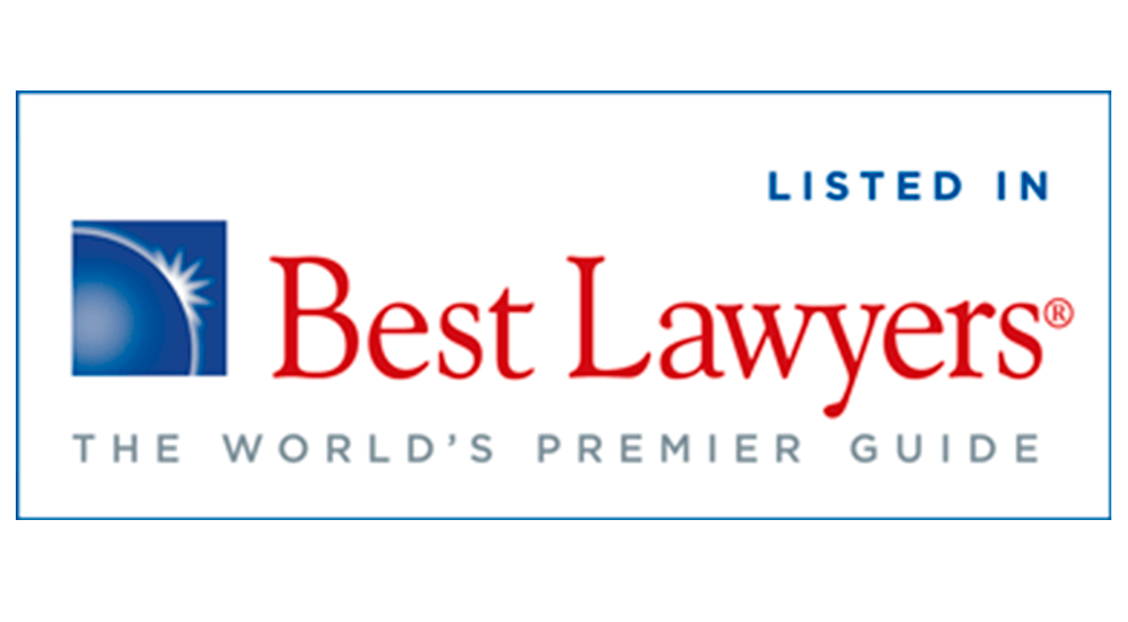 Relevant publications