Natalya
Ringelman
Head of practice
Practice Group Leader (Civil Litigation and Enforcement of Judgments)
e-mail:
[email protected]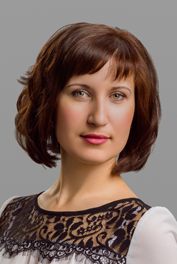 Practice areas
Marital and family law, divorces, division of property, marital property planning, wills, estate planning and settlements.
Debt collection.
Road accident injury claims.
Civil procedure.
Education
2017 – Ural State Law University, Upgrade traning course "Mediation". 
2007 

–

Ural Law Academy, Faculty of master's tanning. Specialization: "Civil and arbitration process".
2005 

–

Modern Humanitarian Academy, Faculty of law. (Moscow)
Professional activity
Natalya started her career in law in 2003 and joined INTELLECT as associate in 2005. In 2013 she was promoted senior associate and started the firm's marital and family matters practice, representing numerous clients in the business community in general jurisdiction courts.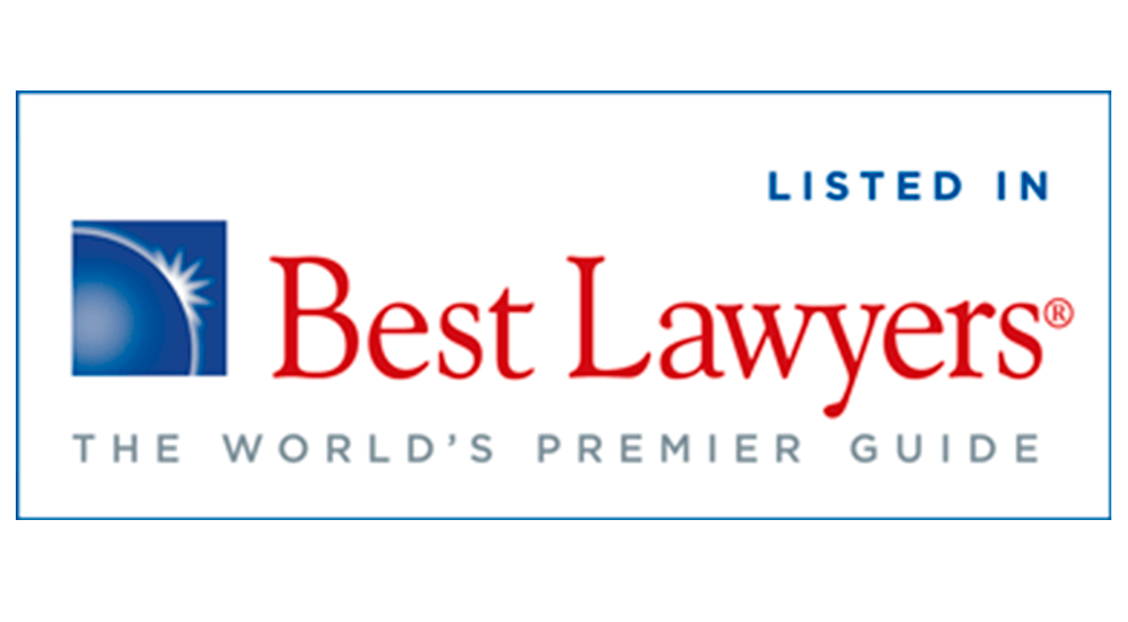 Relevant publications