Ekaterina
Kovtun
Head of practice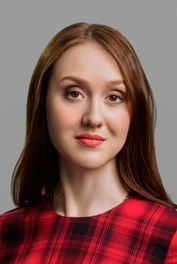 Practice areas
Incorporation and registration of commercial and non-commercial legal entities (including the ones with foreign participation). Drafting of constitutive documentation and company regulations
Accreditation of international companies' offices in Russia
Reorganization and winding-up
Support of M&A transactions
Public offerings of securities and transactions with shares
Corporate disclosures
Corporate law
Bankruptcy
Education
2017 – Seminar "Bankruptcy: complex issues of novel legislation and precedents. Legal developments 2018".
2015 – Institute of Law and Business, Ural State Law University.
2013 – International Tax Law Summer School, Vienna University of Economics and Business.
2012 – English language training program "Professional Responsibility and Ethics in a Global Legal Market".
Professional achievements
The Corporate Law practice led by Ekaterina is notes as one of Russia's best by Pravo.ru-300 rating in 2019-2020.
Professional activity
Ekaterina joined INTELLECT as an intern in 2013. Upon completion of undergraduate internship program she was invited to join the company on a permanent basis as associate. In 2018 she was promoted, became senior associate and head of practice "Corporate law: Support of transactions and proceedings". The field of Ekaterina's competences includes consulting on carrying on business in Russia, drafting legal opinions, and supporting different corporate procedures, including public offerings of securities and transactions with shares.
Ekaterina Kovtun's most notable courtroom accomplishments include:
Challenging the resolutions of the Bank of Russia concerning the imposition of fines in the amount of 1.5 million rubles due to the client's failure to comply with the directions of the Bank of Russia within the established time limit. As a result of INTELLECT's actions, the penalties were replaced by a verbal warning as the offenses committed were proven to be of little significance.
Development of an agreement to grant a call option to purchase an interest in an LLC to secure the obligations under a loan agreement instead of pledging the LLC interest. It is essential that at the time of the development and entry into that agreement, it was a brand new method of securing the client's rights being implemented for the first time which eventually helped it promptly receive an equity stake in the Company in connection with failure to repay the monetary funds under the loan agreement.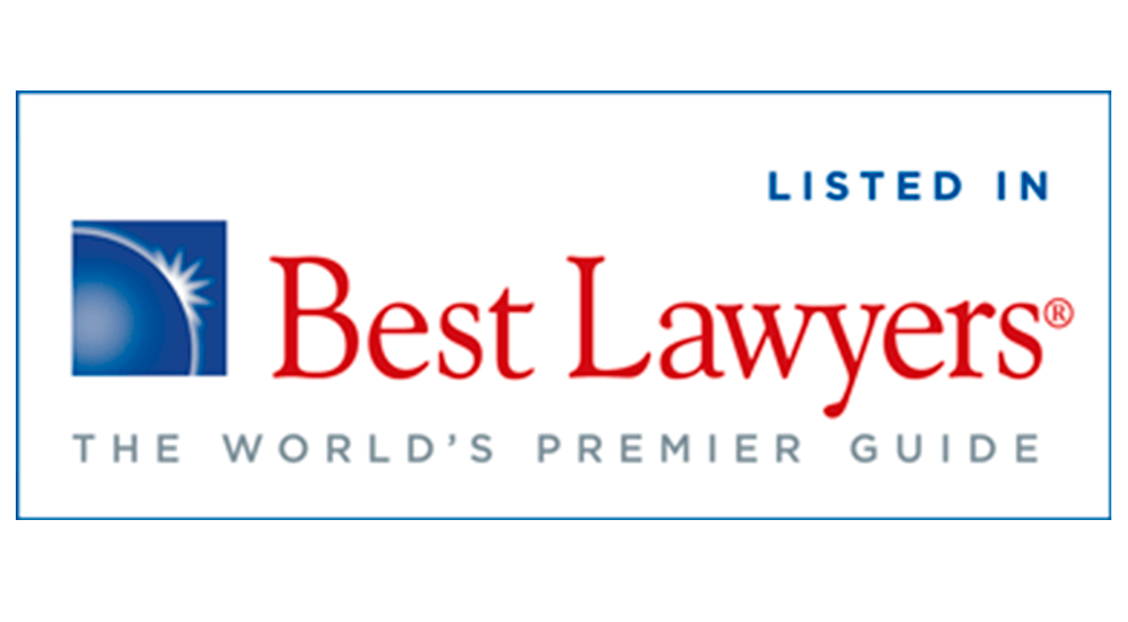 Relevant publications