Mikhail
Khokholkov
Head of Practice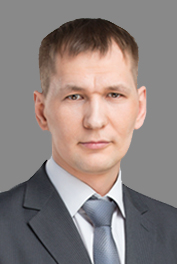 Practice areas
Copyright.
Defamation.
Advertising.
Competition and antitrust.
Media, Internet and IT.
Personal data.
Education
2000 – Ural State Law University.
2007 – Moscow Forensic Expert Science Center.
2010 – Presidential Managers Training Program.
Professional achievements
In 2019 Mikhail was personally recommended by international rating Legal 500 EMEA in TMT practice.
Professional activity
Mikhail started his career in law as trainee in-house counsel at a metal mill and made his way up to the Chief Legal Officer before accepting a job offer from a company managing distilleries' assets and, later, joined as CLO a group of wineries having its own production, import, wholesale and retail.
In 2008, Mikhail started independent practice, opting for consultancy in media and IT law.
In December 2015 he was elected to the Sverdlovsk Regional Antimonopoly Service Directorate' consultative expert board for legislation governing advertising.
Mikhail joined INTELLECT as senior associate in 2017.
Hе is the author of many printed and online articles on media law and maintains a professional blog.
Mikhail's successes include:
a landmark case which established the applicability of Creative Commons Licenses in Russian law in 2012 — three years before it made its way into the Civil Code — and the practice of garnishment of domain names as intangible assets;
development of recommended practices in 2013 to stop SMS spam, adopted by the Sverdlovsk Regional Antimonopoly Service Directorate as a basis for its legislative initiative, reflected in the 2014 amendments to the Federal Law On Communications which require mobile subscribers' prior consent to receive unsolicited messages;
prevailing on cassation appeal in the Intellectual Rights Court in one of the multiple image copyright suits filed by a "serial plaintiff" against retailers across the country, as a landmark case that dramatically changed copyright case law, and subsequent preparation, on the basis of the decisions of the cases, of a large body of material for IT rights situational analysis conducted for the Business Rights Commissioner reported to the Russian president in 2014.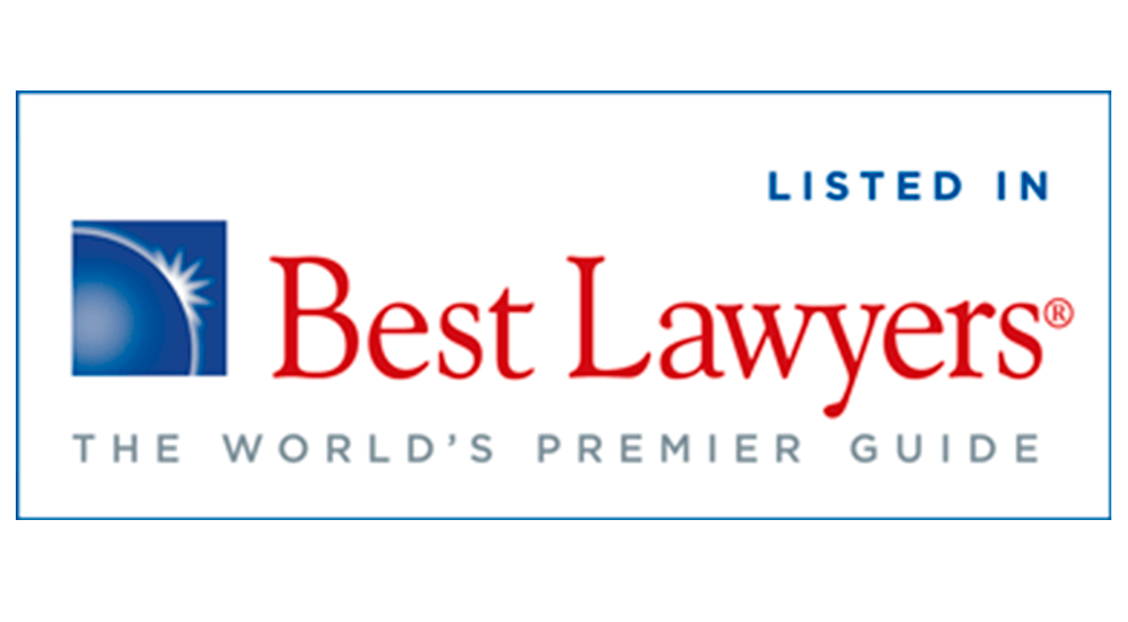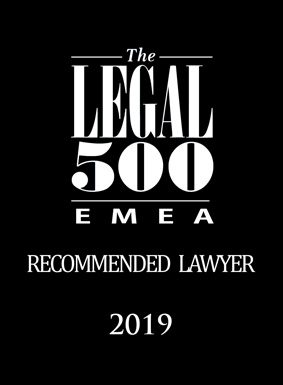 Relevant publications