Sergey
Lukyanov
Partner, Head of Nizhny Novgorod office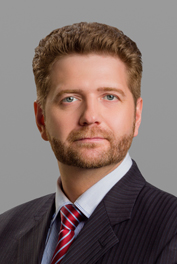 Practice areas
Debt obligations, collection of debts and counteraction to collection of debts.
Bankruptcy.
Corporate disputes, disputes arising out of lease relations.
Education
2010

–

 "Legal Business in USA. Law Firm Management"

: Training for Partners and Top Executives of Law Firms. Lincoln Law School of San Jose, San Jose State University, California, USA.

1997-2003 

–

Law Faculty, Lobachevsky State University of Nizhny Novgorod.
Professional achievements
He started his professional career in 1999 in the banking sector, making his career from the position of a lawyer to the position of the head of a legal department. The scope of his competence included solving all current and off-duty issues of the banking business, participation in court proceedings, interaction with executive authorities.
In 2007, he became the head of a debt agency and during the two years of his work in that capacity, he won dozens of court cases involving disputes arising from loan and credit agreements, as well as gained experience in the successful settlement of disputes between borrowers and banks on the terms of mutual concessions. He participated in bankruptcy proceedings against debtors on numerous occasions.
In 2009, he was invited to take the position of INTELLECT's Director in Nizhniy Novgorod. He became an equity partner of the firm. Under the leadership of Sergey Lukyanov, INTELLECT's representative office in Nizhniy Novgorod increased its turnover, expanded its staff, and launched operations in the area of subscriber services for legal entities over a year.
Professional activity
Sergey scored a number of spectacular legal victories during his career with the firm, which include:
successful representation of an LLC member challenging his expulsion for failure to pay a call on shares, ending in the court avoiding his expulsion and the reallocation of his forfeited share, and recognizing and reaffirming his entitlement to the distributions;
representation of a business tenant in a case ending in the court's recognition of the tenant's entitlement to purchase the rented property from the official landlord, which the landlord denied it on grounds that the tenant had the corporate status less than the prerequisite two years, then reorganized and went on renting the same property as a sole trader;
expert representation of a guarantor in a case against a lending bank, ending in reduction of the liability to the lender 460 times;

skilful management of a debt recovery case in which the debtor faked evidence and sought dismissal of the claims which the court nevertheless granted, and penalties were recovered before full payment of the principal debt.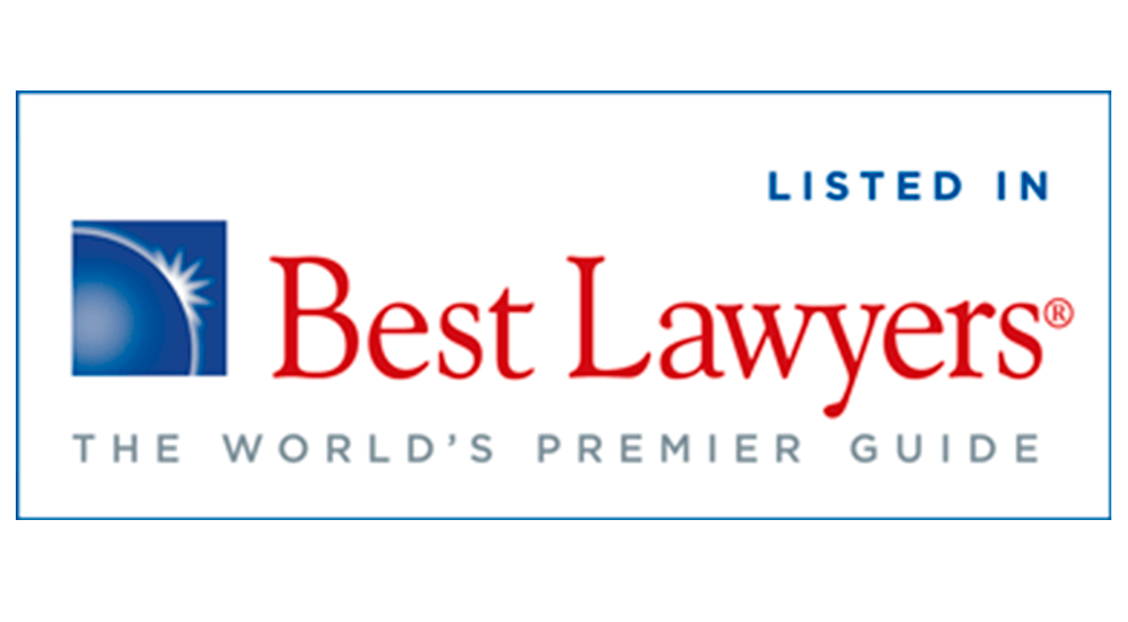 Relevant publications