Yuliya
Kurmambaeva
Partner
Practice areas
Tax law (planning, consulting, support for tax audits).
Business law (contract work, due diligence).
Protecting the interests of entrepreneurs during inspections as part of state and municipal supervision.
Technical regulation laws (comprehensive support for food producers).
Laws on trade activities ("Trade Law").
Arbitration disputes in civil, tax, and administrative cases. Bankruptcy.
Education
2010 – "Legal Business in USA. Law Firm Management": Training for Partners and Top Executives of Law Firms. Lincoln Law School of San Jose, San Jose State University, California, USA.
2002-2007 – Ural State Law Academy
Professional achievements
Yulia Kurmambayeva started her professional career in 2006 as a lawyer with INTELLECT's Legal Business Support Department. In 2009 she became a leading lawyer, and in 2010 she was appointed to the position of the Department Head. In 2014, she was accepted as a partner. She is one of the developers of the firm's standards for subscription-based services provided.
She is responsible for business legal support provided to several dozens of INTELLECT's subscriber companies. She has experience in implementing large-scale and legally complex projects to protect the rights and interests of commercial organizations in courts and executive authorities.
She provides comprehensive taxpayer protection during any tax control activities being carried out. She has extensive experience of representation in courts of various levels – arbitration and general jurisdiction, in tax authorities, Rospotrebnadzor (Federal Service for Consumer Rights Protection and Human Welfare), Rosprirodnadzor (Federal Service for Supervision of Natural Resource Usage), Rosselkhoznadzor (Federal Service for Veterinary and Phytosanitary Surveillance), and others.
In 2019 Yulia was personally recommended by international rating Best Lawyers in the category Administrative Law.
The Tax Law Practice led by Yuliya was noted as one of Russia's best by Pravo 300 in 2018.
Professional activity
Yuliya's most notable accomplishments include:
successful representation of a client challenging the findings of a field tax audit where she stepped in when the complicated case reached appeal filed by the taxpayer against the adverse judgment. Facing limitations on adducing evidence, Yulia had also to deal with the taxpayer-unfriendly case law in the Urals; yet she managed to convince the judges and change the case law for the better saving the client a considerable amount in assessed tax;
representing a client arranging international education for Russian students in a consumer protection suit filed by a customer for damages; the services had been provided overseas, which complicated the case and led Yulia to conduct a thorough research on the education system in the UK, interact with the British college to gather evidence and investigate facts in order to defend her client against improper customer claims and persuade the court to dismiss all of them;
representing an advertiser in a lengthy series of administrative and legal proceedings disputing road traffic authorities' orders to dismantle roadside billboards on grounds that the billboards did not comply with the standards, although the advertiser had obtained the authorities' approval. The case involved almost all possible procedural means, including bold challenging the jurisdiction of the arbitrazh court over the matter, expert evidence on the genuineness of the Sverdlovsk regional road traffic police chief on the official written consent to the installation of the billboards (which resulted in his eventual appearance before the court to testify), and ended in the court granting the plaintiff's relief and permitting the billboards to remain in place.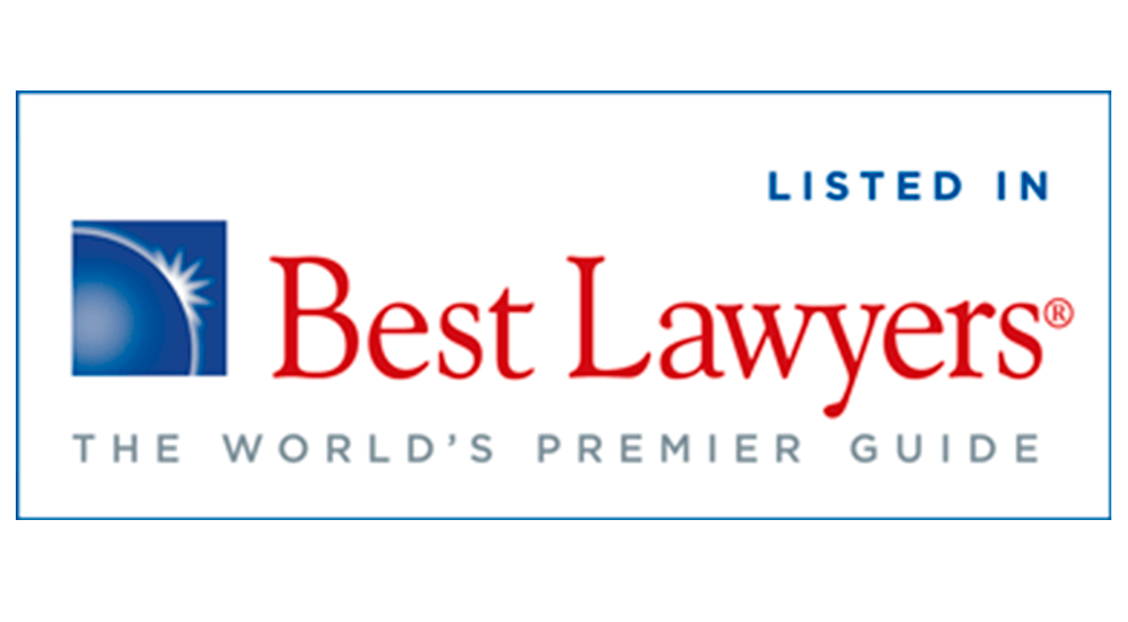 Relevant publications